The Grand Prix Cycliste de Quebec 2011, a...
Good stuff from JUST north of the border: If you haven't been north to the french speaking cities of Quebec and Montreal you are missing a whole host of things to see and piles more to do. Now, if 400+ years of history weren't enough, the Pro-Cycling circuit has two stops scheduled and they are ALL the reason you need to track down your passport and head up. This year's...
2 tags
6 tags
3 tags
3 tags
Magnum Photo of the Week via @magnumphotos →
Monday is not generally the happiest day of the week, but we do love to see this week's Magnum Photo of the week: http://t.co/B4dTsS6
Watch
NPR is a radio organization, right? They are doing amazing work with photo journalism and image based essays. There are a few favorites in here…the dog images taken by the Postman is a great example of found talent. On the other hand the essay on Afgani Poppy farmers was shot by a full time photo journalist and is a great example of why experience, talent, judgment and forethought are still...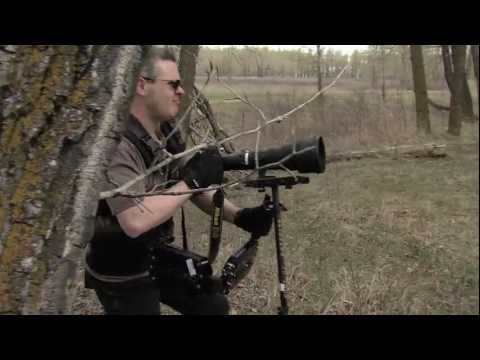 Magnum Photo of the Day: Constantine Manos USA.... →
I am quickly and profoundly come to love and respect the work I see coming out of the Magnum Photo Agency. The photo of the day comes in an e-mail and is invariably fascinating. I have posted items from Burn Magazine before, but this is a peek inside the motherload.
'Matrimania': In India, All Weddings Are Created... →
kenpooley: I LOVE taking pictures in India, and I can't even begin to think about how much fun a trip to see weddings would be. The textures, the colors and lets face it just the vast number of people, who, at any moment are exchanging whole encyclopedias of looks, gestures, glances and emotions is overwhelming just on a back street…imagine what a wedding must be like!
For Prostitutes, An Alternative To The Streets →
Nashville: Up From Prostitution from NPR on Vimeo. A friend from Sewanee, Tn, Stephen Alvarez, shot the video for this NPR story. In addition to being a great story about the work of Becca Stevens and Magdalene House in Nashville the video was beautifully shot on a Canon 5D DSLR. The ability to make exceptional images in low light and tightly control the focal plane add a great deal to the...
"Nobody tells this to people who are beginners, I wish someone told me. All of us..."
– Ira Glass (via nefffy)